Project leadership is the steppingstone to
higher positions
Let's make sure you impress your client, boss and other stakeholders!
Your boss handed over the responsibility for this project/program/job role like the key to the kingdom. With it came the implicit understanding that this would be your chance for making – or breaking your career.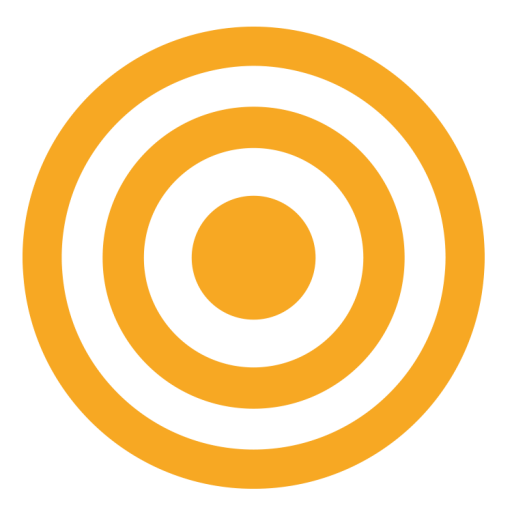 You are challenged by your current situation – whether it's your team, your client, boss, or other stakeholders involved.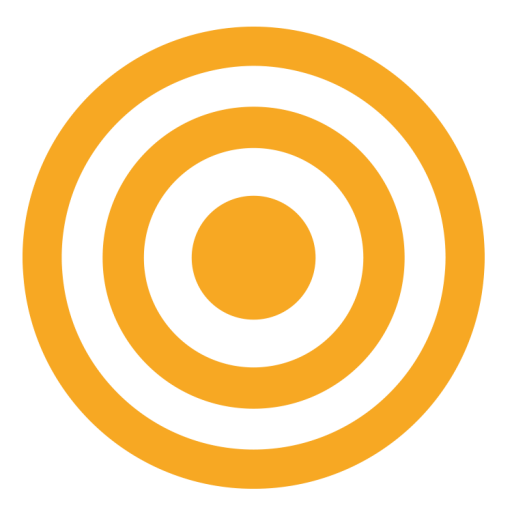 Project Management and Leadership sounded just like the fun you were looking for, but no-one told you what you were in for when you started.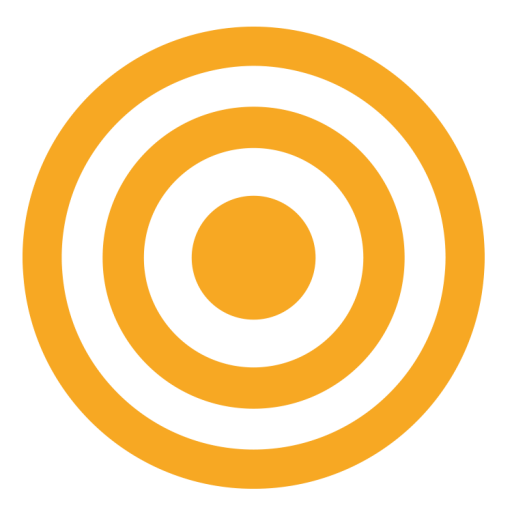 You're keen to show that you can deliver, but right now you're jumping from task to task like that crazy plate-spinner on stage.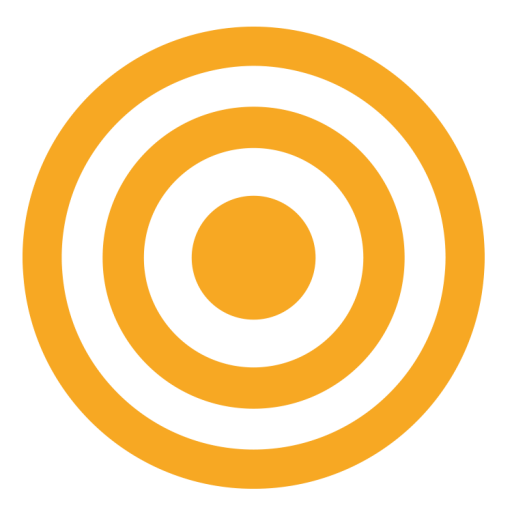 You feel like the major part was left out of the briefing before you took this role, and want to learn the finer details of the craft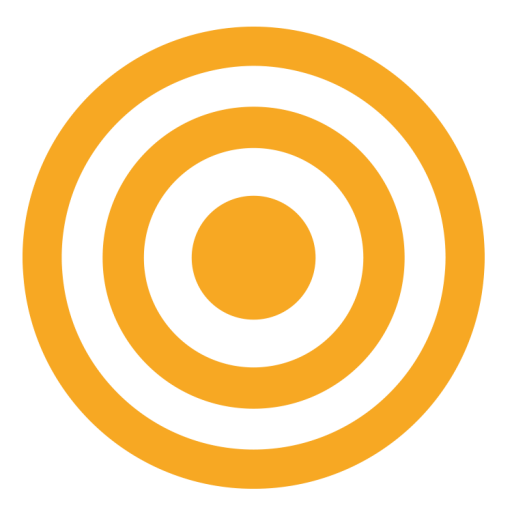 This management lark is keeping you frustrated and frazzled. You finally want to get a better turn on your people relations, even in demanding stakeholder environments.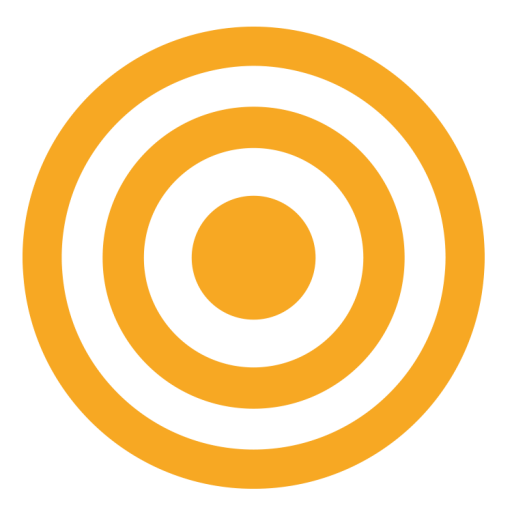 You're ready to accelerate your project leadership skills and stop feeling like you're focus is being pulled in multiple directions.
All the managers out there get faced with one simple truth the moment they set foot in their first-ever project:
No-one has prepared them for the experience.
That's why I'm here to help you smoothen the experience and deliver well under pressure.
In this program you'll get access to all the material and experience I have accumulated in more than 15 years of leading and guiding project teams to success. 
You want to leverage your know-how and show the world that you can:
Impress your clients, boss, or other stakeholders
Deliver beyond expectations
Make your team work – for you, with you, and without you
Master the challenges of stakeholder communications
Polish your skills in managing challenging project situations
Become confident in your leadership style
Learn the ropes so that you can repeat the process with your next team
In this 12-month Group Coaching Program, you'll find the best mix of Mastermind, Training and Coaching to get you to your next level.
Monthly workshop covering the challenging parts of leadership and project success
Weekly Check-in Group Call to hold you accountable to your progress and enable you to discuss your case with the whole group and get feedback on it
Growing library of resources and training material on Program topics
Ask questions and get feedback and from other Project Success Makers in the group who have gone through similar experiences
Ready to step up your game?
Book a call below and let's see if you're a good fit!