Supercharge your leadership performance + boost your team's
success
In a way that aligns with your values and personality.
You're getting the job done, but it's getting to you.
Complexity meets speed – You are drowning in the complexity of too many moving parts. You need some sorting, and you need it yesterday.
No time to breathe – You find yourself struggling to meet deadlines, and one problem is piling onto another. Yet your client/boss/stakeholder keeps demanding more.
The pressure is real – Your career or your company's success may depend on this project.
You are struggling to make your team do what you ask them to do and keep jumping in for various team members. If only they could act on their own!
You like the excitement and thrill of a challenge, but there must be a better way to deal with the last-minute stress and firefighting
You aren't used to failing. But this project/client/team is bringing you closer to a new experience than you care to admit.
You have a suspicion that you should do things differently to help your team succeed and impress the client, but you don't know where to start or what to change even if you could find the time in your day.
There is a better way of doing this, and I am here to help you find the right fit of actions, changes, habits, and skills just for you so that you can have the fulfilling career, fun and joyful team experience, and show the world that you can indeed make this a success.
High-class leadership + performance mentoring for ambitious leaders in and around digital transformation teams who want to experience the magic of effective collaboration, happy clients, and a fulfilling career
✔️   Work better with your team, start seeing the results you know they are capable of, and impress your clients, boss, and other stakeholders with the magic of world-class delivery!
✔️  Experience the magic of world-class performance + joyful leadership without the firefighting, escalation game and high blood-pressure from last-minute stress
✔️  Enjoy great relationships with the people you work with, instead of the firefighting, escalation and frustration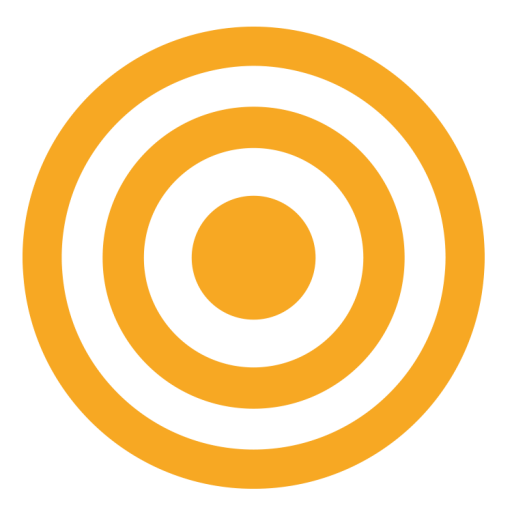 Actionable Advice (2 Hours)
For stakeholder strategies, tricky clients, planning challenges and personal success roadmap
This 2-hour session is perfect for you if you have a specific situation or topic you want to move forward on. You get to pick my brain, do a comprehensive analysis, and walk out with clarity on your next step to resolve what's been holding you back/blocking your path/in your way. 
Investment: EUR 450 plus VAT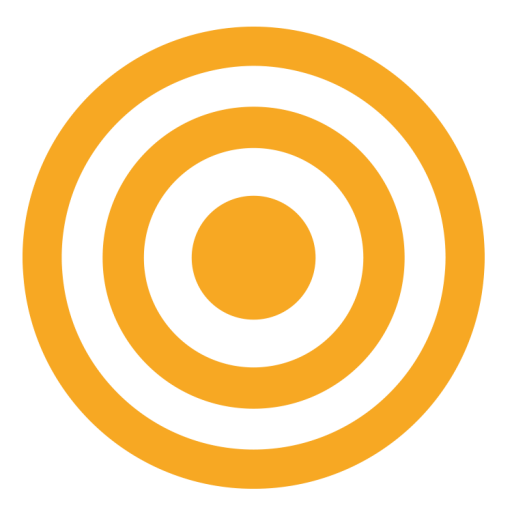 Ongoing Training + Coaching
For project managers and leaders in and around projects
This is perfect for you if you want to step up your leadership game + see more results from your interactions with team members and clients and have ongoing coaching and training to help you stay the course. We'll identify the area you most need to focus on, and you'll have support from me via two private calls a month, Voxer, and email.
Investment: EUR 1,240 / month plus VAT (For a minimum of 3 months)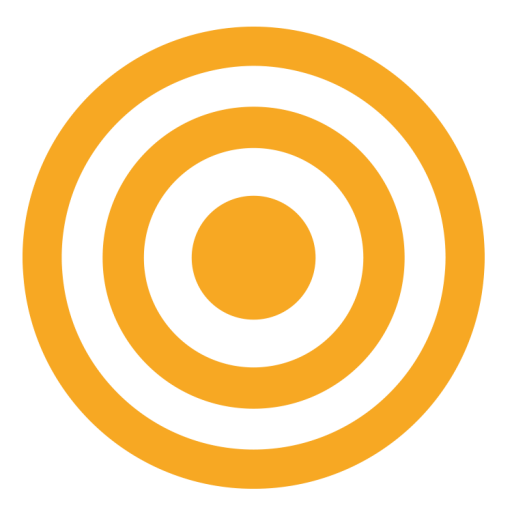 Track Day
For your personal roadmap to success
This is perfect for you if you want to relaunch your current situation and kick-start your next moves with a fresh baseline. You'll get my brain on your situation exclusively for 6 hours and leave armed with a clear action plan to reach your next professional milestone in a way that aligns with your personal values, goals, and environment.
Investment: EUR 1,800 plus VAT. Can be virtual or in-person in Miltenberg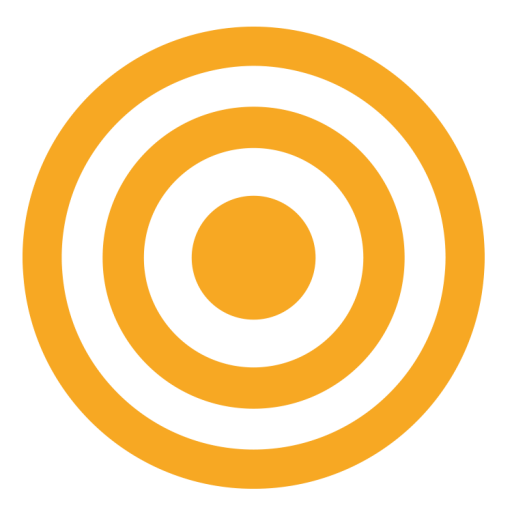 Group Work
You'd rather work within a group setting? Book a call and let's discuss if you're a good fit for the Project Success Makers! This 12-month program is designed to help ambitious leaders find team traction, productive client interactions, and personal satisfaction while staying sane and enjoying their success.