Social Psychologist (M.A.), PMP, PSM, CBAP, Holistic Healer, Certified Trainer
Over the past 15 years, I've led, run and coached project teams across Europe in world-class operations and delivery. With the experience from strategic change initiatives to Global software rollouts to all-company restructuring programs to tech-start-up scaling challenges I know all about the good, the bad, and the ugly of projects and their associated people challenges. 
There's nothing better than the glory of a joint team effort that finally comes to fruition on the day of go-live of whichever initiative! And there's hardly any better praise than that of a demanding client who is impressed with your getting it done despite the odds. Can you see that I like a challenge?
I can teach you the leadership, operations and personal skills to 
lead your team to peak performance

make your clients happy

deliver consistently and reliably

enhance your organization's capabilities
and enjoy your success while staying sane and reducing your personal stress level.
If you're in your first-ever project lead role, run a team of developers inside a large corporation, or lead the delivery of your organization's service to the client, I've got you covered. With more than 15 years of successful project and program delivery, change management and operations, I have a stack of resources to help you master your challenging projects.
Ready to book a call?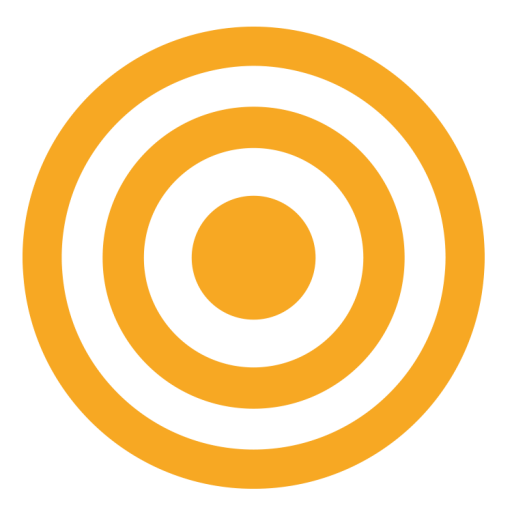 Social Psychologist (M.A.), PMP, PSM, CBAP, Certified Trainer, Holistic Healer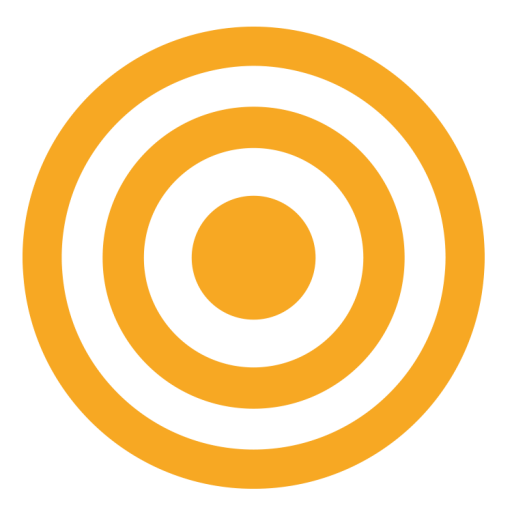 International IT projects and strategic change initiatives since 2001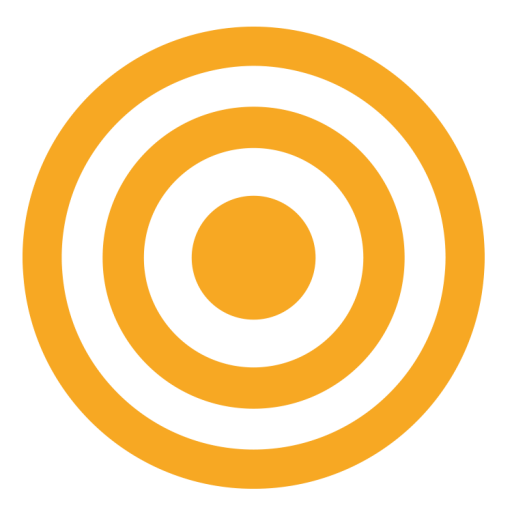 Motivated by a challenge, calm under pressure, focused on your results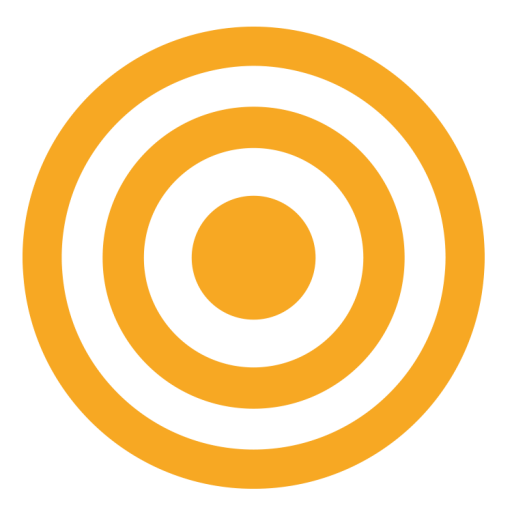 Proven track record in Process and Organization Development, Change Management, Project Management, Risk Assessment and Risk Management, Digital Transformation in complex interdisciplinary environments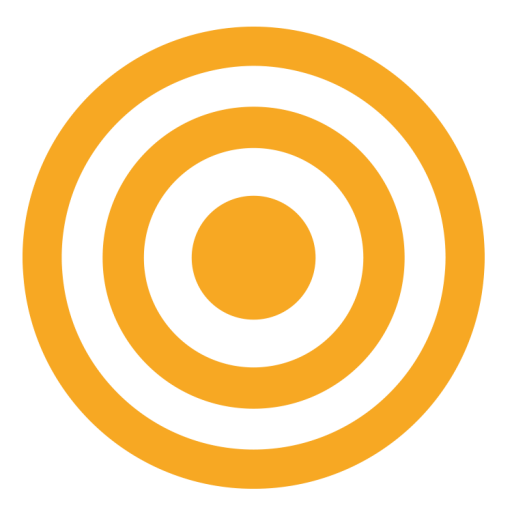 Business Analysis: As a consultant, facilitator, and solution designer, I have defined and optimized processes, questioned the governance and processes of management teams, facilitated hundreds of meetings, and led dozens of workshops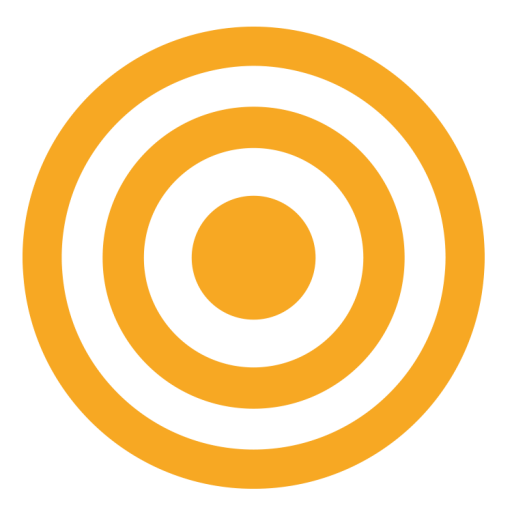 Training: As a trainer, I have held dozens of workshops on stakeholder relevant communication and the practice of managing change, taught presentation and facilitation skills, held presentations at congresses and lectures at universities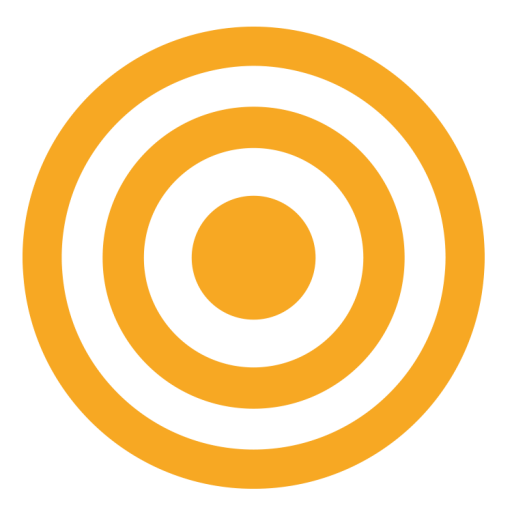 Coaching: Coaching is an integral part of my type of leadership. In addition to the teams and colleagues I have coached while working on projects, I have run a private coaching practice since 2012, helping ambitious and purpose-driven leaders find their voice and impact as managers, Senior Executives, entrepreneurs, or trusted advisors of their respective clients.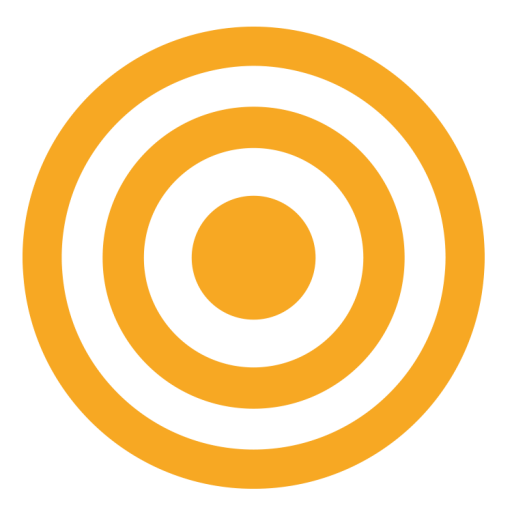 Volunteering: Both on the board of the PMI Frankfurt Chapter and as President of BPW Munich e.V., I learned more about lateral leadership than in all the years of project management before