Boost your team's performance + build that leadership muscle
To see a new level of focus, alignment, and success!
One to One Coaching
Work together through a 3 month programme or define your roadmap and a flexible schedule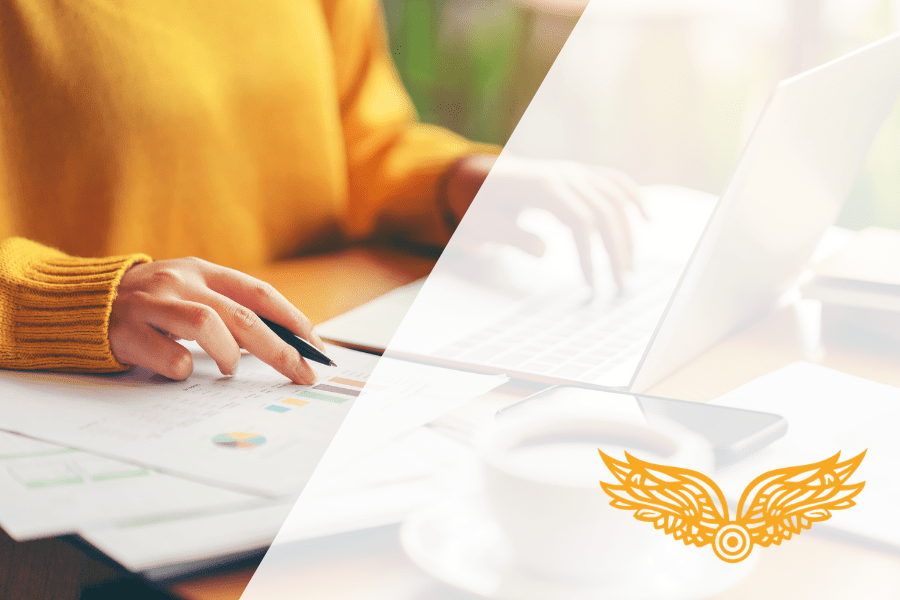 Project Success Makers!
A comprehensive programme that will enable you to lead teams through challenging projects
Project Consultancy
Team development in project organizations – from single workshops to custom programs
Let's Talk
If you have a challenging project or want to get ready for your next leadership challenge, let's talk. Book a free clarity call to find out if we're a good fit, and what the best way is to work together.