Lead Your Team to Peak Performance
Deliver your most challenging projects in high spirits, not high blood-pressure!
Reap the rewards of

happy clients, consistent business growth and a fulfilling career
without the firefighting, high blood pressure and risk of burnout
Projects can be a tangled mess of screaming priorities. 
Everything seems to be urgent, everything is at risk to cause a delay, and if you're already behind, the stress is building to unknown proportions. And just when you feel like you have some kind of control, your client, boss or other stakeholder starts clamoring for more, faster, bigger, cheaper, yesterday!
All the while, you're still trying to figure out where the problem actually came from. 
But you have no time to dig into it, because your team is running around like headless chickens.
You need to go chase them, reign them in, give them priorities, help them see the light of day – overworked and stressed as they already are.
At night, you fall onto your bed, exhausted. 
Another extensive day in the office. Did you make any progress? Maybe. But you're not sure. Are you moving in the right direction? Or did you just manage to silence your most outspoken critics… for a day or two?
I get it.
Delivering a project successfully, on point, to the expectations of your client, is the coming together of a million factors not the least of which is the people dynamics in and around your project. 
With a combination of operations, leadership, and personal skills, you will be able to create success in any challenging stakeholder environment.
This is the place to learn them.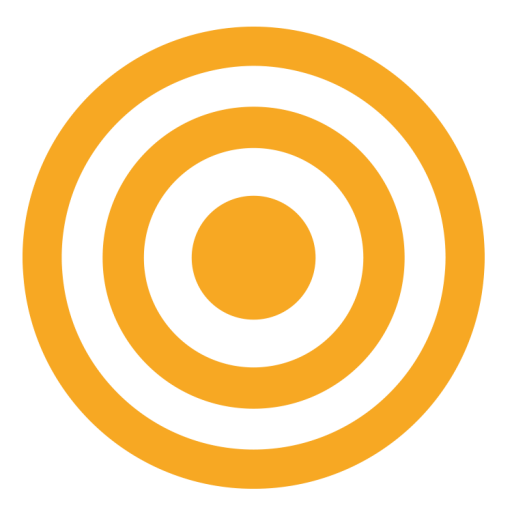 Tried & Tested
I have led, guided, and coached successful project teams for more than 15 years. From SAP implementation to total process restructuring to Global Software rollout to tech start-up, I have implemented the methods and approach I teach. Hundreds of workshop participants, dozens of teams, and innumerable coaching clients have used the same guidelines and tools and seen the results they thought impossible to achieve.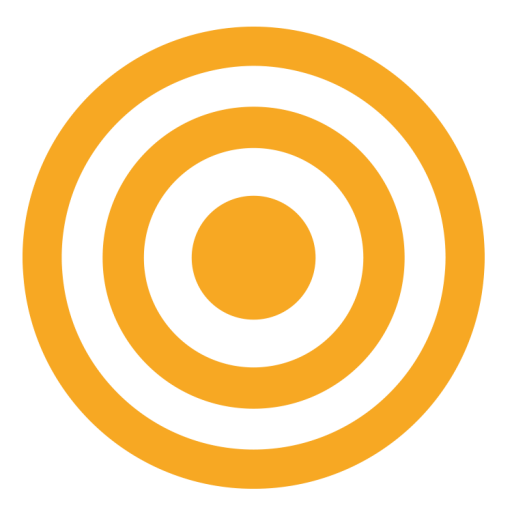 Beyond Methods
You don't need another rule book or method guru. The real fun begins when you walk into the next meeting, and the group of humans you meet there behave in a totally unexpected and unhelpful way. I'll teach you how to not only survive this situation, but thrive in it, so that you can turn it around into a productive collaboration toward a common goal.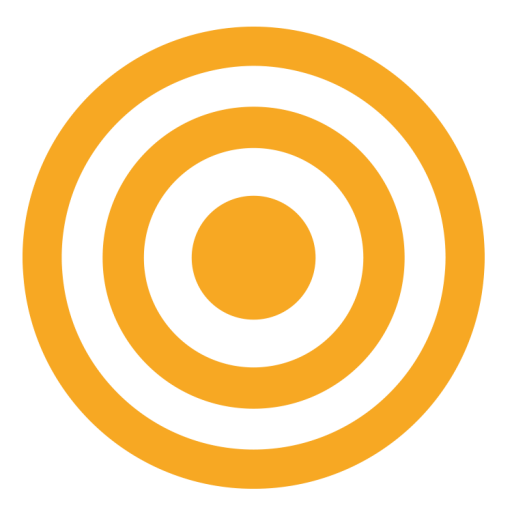 With Pleasure
Who says that projects have to be stressful, and collaboration nerve-wrecking? I love my work, and I want the same for you. That's when you reach demanding stakeholders, achieve impossible deadlines, celebrate with your team, and enjoy your success – with pleasure. Let's bring some fun into the game! 
3 Ways we can work
together
One to One Coaching
One to One Coaching means you get the individual support on your very own way to success. From identifying personal goals to leading your projects, I'll help you find clarity and confidently walk your path. 
Project Consulting
Make Your Team the One that Gets Things Done.
Consultancy comes in different shapes and sizes, from team workshops and assessments to strategy sessions. Let's find out how we can best work together to help your team reach the next level.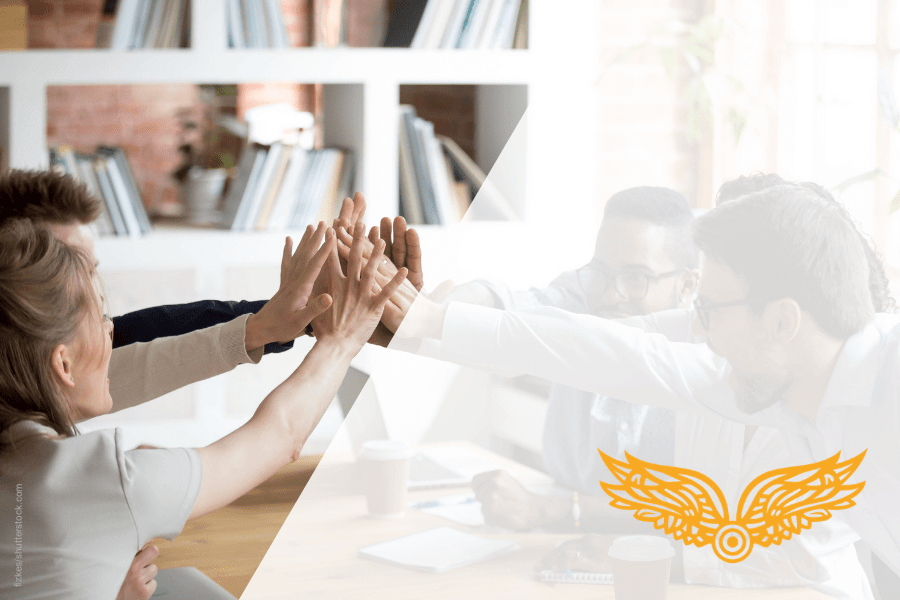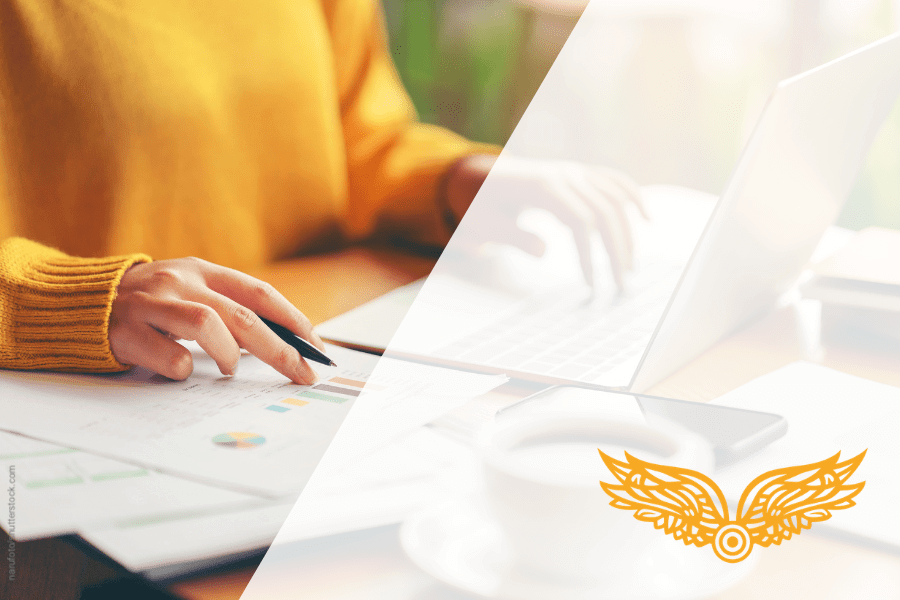 Project Success Makers
In this 12-month Group Coaching Program, you'll find the best mix of Mastermind, Training and Coaching to get you to your next level. We focus on the topics that are neglected in most project management trainings: leadership, stakeholder management, as well as managing your team.
 Curious? Let's find out if you're a good fit!
What they say...
We have been working with Ms. Collisi for several years on global rollout projects in the pricing environment. Here Ms. Collisi has become a reliable partner for project management, quality assurance and coaching of the project teams. I receive clear statements, suggestions for necessary changes and ultimately excellent results.
-Dr Alwin Jung | Former Vice president, BASF Management Consulting CIP, BASF SE
What they say...
What I appreciate most is the outside view. The objective feedback is extremely valuable. This gives you concrete starting points for quick improvements that can be implemented directly.
– Jan Micheel | Project Manager, CONET Business Consultants GmbH
What they say...
I have seen Angelika Collisi in both a business and a volunteer context as a clever, analytically thinking and at the same time humanly approachable personality. She knows how to get to the bottom of situations in a short time and to work out the essentials – with the necessary professional distance and yet always full of empathy for the conversation partner.
-Simone Bittner-Posavec | Owner, Maintext
What they say...
"Through her efforts and project management skills she was able to bring a level of clarity and transparency that was previously lacking. Her ability to provide the entire project team with clear timeframes and options was invaluable in helping us prioritize and make time sensitive decisions."
-Dr. Joseph Michalec | Business Project Lead, Director Controlling, BASF N-PMN, BASF
What they say...
"Ms. Collisi drove the structure and progress of a key global business process implementation and IT project, creating transparency up to the Steering Committee level; her ability to articulate challenges both on content and team level were essential for the success of this project. We appreciate her solution-oriented attitude and 100% commitment to our success!" 
-Christian Seufert | SVP Global Business Unit Pharma Solutions, BASF SE  
To find out more on how we can work together, book a call and let's discuss your project.
Most Downloaded Resources
Convincing the Skeptics – Your Strategy Cheat Sheet
"I can tell you exaaactly why this won't work here!" – have you ever heard that sentence? I bet you have, because it's the signature statement of one of the least popular stakeholder types. Check out your strategy cheat sheet to find out why this is not as bad as it sounds, and what you can do to convince them to get involved in your endeavour!
The Ultimate Guide to Project Sponsorship
Congratulations! You've just become the Senior Accountable Person for the success of a strategic initiative, and all eyes are on you. If you've never held this responsibility before, it can be a scary place. After all, Senior Management buy-in, aka the way you fulfill this key role, is one of the key project success factors.
Find out what your new role entails, and how you can ensure that your initiative delivers the results it was created for!