Lead Your Team to Peak Performance
Deliver your most challenging projects in high spirits, not high blood-pressure!
Reap the rewards of happy clients, consistent business growth and a fulfilling career
without the firefighting, high blood pressure and risk of burnout
Projects can be a tangled mess of screaming priorities. 
Everything seems to be urgent, everything is at risk to cause a delay, and if you're already behind, the stress is building to unknown proportions. And just when you feel like you have some kind of control, your client, boss or other stakeholder starts clamoring for more, faster, bigger, cheaper, yesterday!
All the while, you're still trying to figure out where the problem actually came from. 
But you have no time to dig into it, because your team is running around like headless chickens.
You need to go chase them, reign them in, give them priorities, help them see the light of day – overworked and stressed as they already are.
At night, you fall onto your bed, exhausted. 
Another extensive day in the office. Did you make any progress? Maybe. But you're not sure. Are you moving in the right direction? Or did you just manage to silence your most outspoken critics… for a day or two?
I get it.
Delivering a project successfully, on point, to the expectations of your client, is the coming together of a million factors not the least of which is the people dynamics in and around your project. 
With a combination of operations, leadership, and personal skills, you will be able to create success in any challenging stakeholder environment.
This is the place to learn them.
3 ways we can work
together
One to One Coaching
You want to go deep, and you want to go far. 
This is perfect for you to find the right fit of actions, changes, habits and skills just for you so that you can have the fulfilling career, fun and joyful team experience, and show the world that you can indeed make this a success
One to One Coaching comes in several forms from One-Day Intensive to 3-month Programs. Let's find out what is right for you.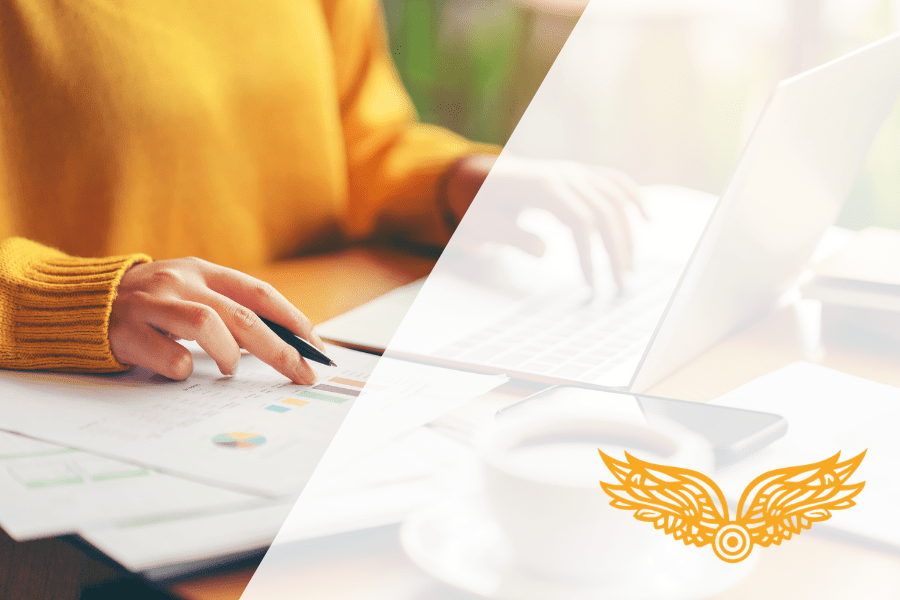 Project Success Makers
Project Leadership is the steppingstone to higher positions and scaled business.
You finally want to leverage your know-how and show the world that you are the go-to person for getting the job done.
In this 12-month Group Coaching Program, you'll find the best mix of Mastermind, Training and Coaching to get you to your next level. 
Curious? Let's find out if you're a good fit!
Project Consultancy
Make Your Team the One that Gets Things Done.
Consultancy comes in different shapes and sizes, from Team Workshops and Performance Bootcamps to Project Success Audits® and Assessments. Let's find out how we can best work together to help your team reach the next level.
Book your free clarity call below.
To find out more information on how we can work together, book a call and let's discuss your project.
What they say...
We have been working with Ms. Collisi for several years on global rollout projects in the pricing environment. Here Ms. Collisi has become a reliable partner for project management, quality assurance and coaching of the project teams. I receive clear statements, suggestions for necessary changes and ultimately excellent results.
-Dr Alwin YOUNG | Former Vice president, BASF management Consulting ICP
What they say...
What I appreciate most is the outside view. The objective feedback is extremely valuable. This gives you concrete starting points for quick improvements that can be implemented directly.
– Jan Micheel | Project Manager, Conet Business Consultants GMBH
What they say...
I have seen Angelika Collisi in both a business and a volunteer context as a clever, analytically thinking and at the same time humanly approachable personality. She knows how to get to the bottom of situations in a short time and to work out the essentials – with the necessary professional distance and yet always full of empathy for the conversation partner.
-Simone Bittner-Posavec | Owner, Maintext
Let's
change

the world!
Projects are our lead mechanism to change the world, especially in business
But as J.K. Rowling put it, there is "a lot more to magic than saying a few funny words and waving your wand!" The same applies to project and team leadership. All the managers out there get faced with one simple truth the moment they set foot in their first-ever project: No-one has prepared them for the experience.
If you're anything like me, you've had your boss hand over responsibility for a project with a good-luck smile and the implicit understanding that this was your chance for making – or breaking – your career. And it gets worse.
The numbers for project success are dismal – only one in three gets delivered according to initial goals in terms of time, scope (quality), and budget. And the discussion on agile hasn't helped. The changes in scope and time have become more widely accepted, but the frustration about a lack of discipline and professionalism is still real. And that's dangerous ground for any service-based business. Making your clients happy and delivering consistently in good quality is key to any sustained and profitable enterprise.
So there is real pressure to get projects right – and that's where I come in. 
I'm here to help you achieve your goals – with your team, for your personal career ambitions, and for the company or organization you represent. While some tasks in project leadership are widely taught in project management courses, the real fun begins when you start looking at the complex web of relationships you need to orchestrate.
Aligning the forces of your team so that they work as one cohesive entity

Mastering your client and other stakeholder relationships

Navigating the waves of continuously changing conditions over a lengthy period of time

… and all that while staying sane and fulfilled with the career or your choice 
This is what I want for you, and that's what I'm here to help you accomplish.
And if, somewhere along the way, we change the world for a better one, all the better!
Just what you were looking for? Book your free Clarity call here.
See below for how I can help you to manage your people & projects more effectively
Convincing the Skeptics – Your Strategy Cheat Sheet
"I can tell you exaaactly why this won't work here!" – have you ever heard that sentence? I bet you have, because it's the signature statement of one of the least popular stakeholder types. Check out your strategy cheat sheet to find out why this is not as bad as it sounds, and what you can do to convince them to get involved in your endeavour!
The Ultimate Guide to Project Sponsorship
Congratulations! You've just become the Senior Accountable Person for the success of a strategic initiative, and all eyes are on you. If you've never held this responsibility before, it can be a scary place. After all, Senior Management buy-in, aka the way you fulfill this key role, is one of the key project success factors.
Find out what your new role entails, and how you can ensure that your initiative delivers the results it was created for!
Project Success Makers
Welcome to the Ultimate program for leaders in the new world!
This combination group coaching, training, and mastermind program holds everything I know about the people side of projects. It's the program I wish I had when I first started out in the project arena. From making your team work to negotiating with Senior Executives to managing your emotions during a crisis and staying calm under pressure, we'll cover it all.
Ready to step up your game?
I'm Angelika Collisi, Social Psychologist, Coach, and a bunch of acronyms in the project world. Over the past 15 years, I've led, run and coached project teams across Europe in world-class operations and delivery.
I'm an avid fan of action thrillers, and to me, part of the project magic is the rush of a deadline approaching, with the team standing together as a rock, and smashing the seemingly impossible goal!
If you're in your first-ever project lead role, run a team of developers inside a large corporation, or lead the delivery of your organization's service to the client, I've got you covered. With more than 15 years of successful project and program delivery, change management and operations, I have a stack of resources to help you master your challenging projects.
Ready to get started?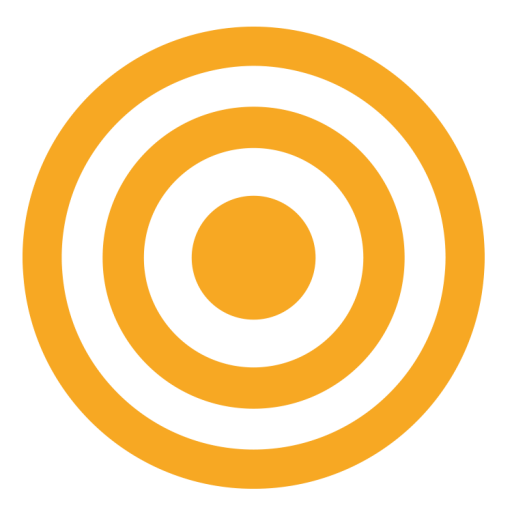 Tried & Tested
I have led, guided, and coached successful project teams for more than 15 years. From SAP implementation to total process restructuring to Global Software rollout to tech start-up, I have implemented the methods and approach I teach. Hundreds of workshop participants, dozens of teams, and innumerable coaching clients have used the same guidelines and tools and seen the results they thought impossible to achieve.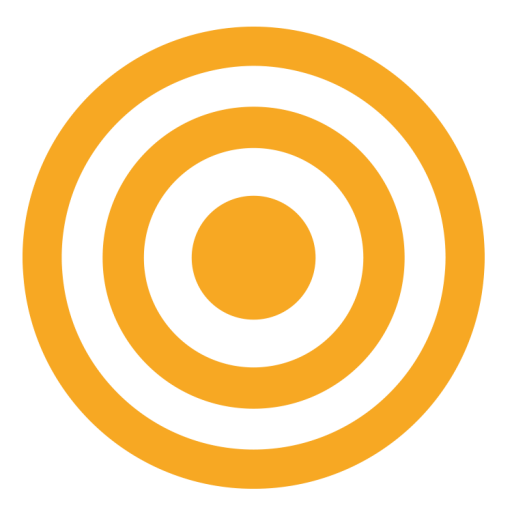 Beyond Methods
You don't need another rule book or method guru. The real fun begins when we walk into the next meeting, and the group of humans we meet there behave in a totally unexpected and unhelpful way. I'll teach you how to not only survive this situation, but thrive in it, so that you can turn it around into a productive collaboration toward a common goal.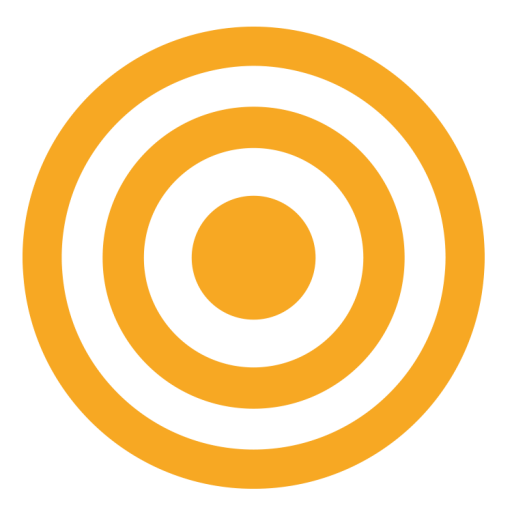 Let's Talk
If you have a challenging project or want to get ready for your next leadership challenge, let's talk. Book a free clarity call to find out if we're a good fit, and what the best way is to work together.