Step Into Your Power
Empowerment und Leadership Coaching for Women Leaders
Be the leader 

you know you can be
Find your inner strength, and lead with confidence
I work with ambitious women who are ready to lead
in a way that is aligned to their strengths, values, and energy
so that they can create meaningful impact in their teams, projects, and organizations
As an ambitious woman with big goals, you've probably been called "too much" before. Too ambitious, too dominant, too aggressive, too engaged, or perhaps too sensitive, too soft, too kind, too emotional.
And as an ambitious woman with big goals, you have worked on yourself. You have learned the rules of the game, how to behave in order to make a career  in your organization or in your field.
You've made it far, and you've achieved a lot. But now you've reached a point where you think: There must be another way!
You just want to be yourself – in all your unique and authentic glory. Because you have big goals, and you want to make a difference!
The good news: You don't have to be somebody else. You can be exactly who you are. On the contrary, you would rather need to become even more of who you are. And dare to show a bit more of yourself.
If you have no idea how to do that – on the job, in your project, in your company?
You've come to the right place.
I'm looking forward to seeing you in your power!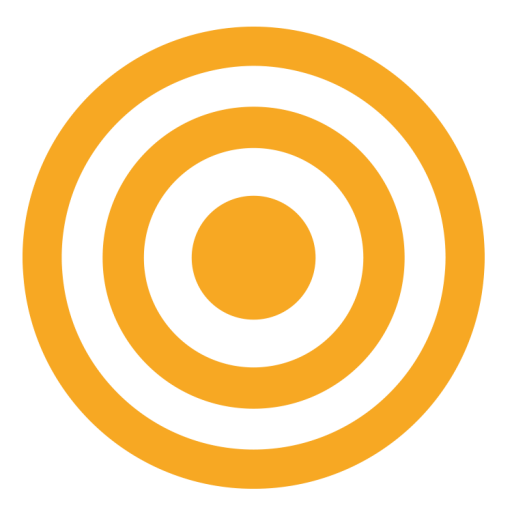 We need you in your power.
We need you in your power so that you can create positive impact. The world needs more women leaders, and more leaders who are in their power. We need to handle power with conscious awareness, an uncluttered mind, and a clear value compass. Then we can collaborate for the greater good.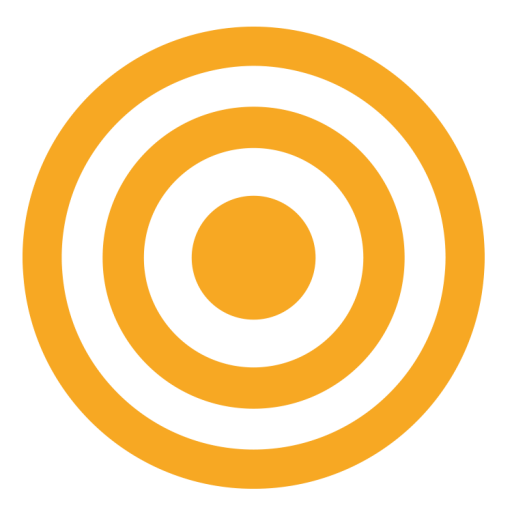 We lean into your strengths.
The truth is already inside you. Whether that is the answer to your quest for what you really want, or your inner strengths that you cannot see yet. I guide you through your process so that you get to this inner truth, and show you ways to bring it out in a way that is aligned with you.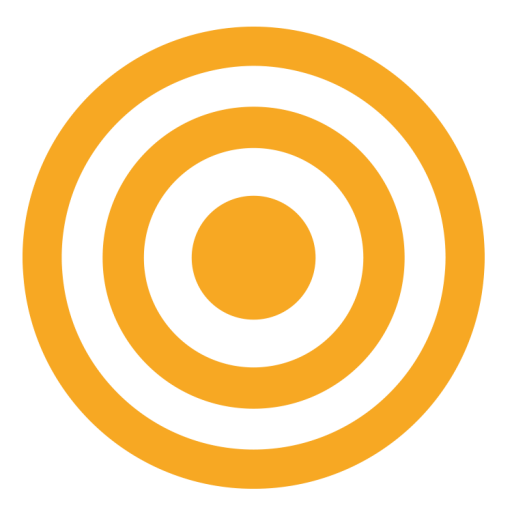 Aligned leadership begins with you.
Good leadership starts inside. That's why we begin with you, your values, goals and strengths. No strategy will be the right one if it isn't aligned with you. We find aligned ways to execute and implement, make you fit for meetings and negotiations. So that you can live your inner truth as a leader.
Client voices…
We have been working with Ms. Collisi for several years on global rollout projects in the pricing environment. Here Ms. Collisi has become a reliable partner for project management, quality assurance and coaching of the project teams. I receive clear statements, suggestions for necessary changes and ultimately excellent results.
-Dr Alwin Jung | Former Vice president, BASF Management Consulting CIP, BASF SE
Client voices…
What I appreciate most is the outside view. The objective feedback is extremely valuable. This gives you concrete starting points for quick improvements that can be implemented directly.
– Jan Micheel | Project Manager, CONET Business Consultants GmbH
Client voices…
I have seen Angelika Collisi in both a business and a volunteer context as a clever, analytically thinking and at the same time humanly approachable personality. She knows how to get to the bottom of situations in a short time and to work out the essentials – with the necessary professional distance and yet always full of empathy for the conversation partner.
-Simone Bittner-Posavec | Owner, Maintext
Client voices…
"Through her efforts and project management skills she was able to bring a level of clarity and transparency that was previously lacking. Her ability to provide the entire project team with clear timeframes and options was invaluable in helping us prioritize and make time sensitive decisions."
-Dr. Joseph Michalec | Business Project Lead, Director Controlling, BASF N-PMN, BASF
Client voices…
"Ms. Collisi drove the structure and progress of a key global business process implementation and IT project, creating transparency up to the Steering Committee level; her ability to articulate challenges both on content and team level were essential for the success of this project. We appreciate her solution-oriented attitude and 100% commitment to our success!"
-Christian Seufert | SVP Global Business Unit Pharma Solutions, BASF SE
Not sure which offer is the right one for you?
Schedule a free clarity call